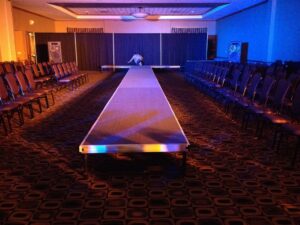 Pipe and drape is used to divide a room, or to provide a backdrop for staging.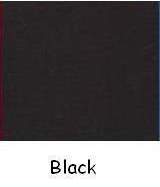 6 Sections of Black Available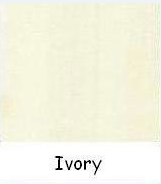 6 Sections of Ivory Available
1 Section of Burgundy Available
Total combinations of Pipe and Drape will vary by needs and whether the sections are connected. For more detailed information about possible configurations please contact us!
Rental Cost: $15.00 Per Section